Rohingya Refugee Relief Fund
Raised:

$109,000.00
Goal:

$180,000.00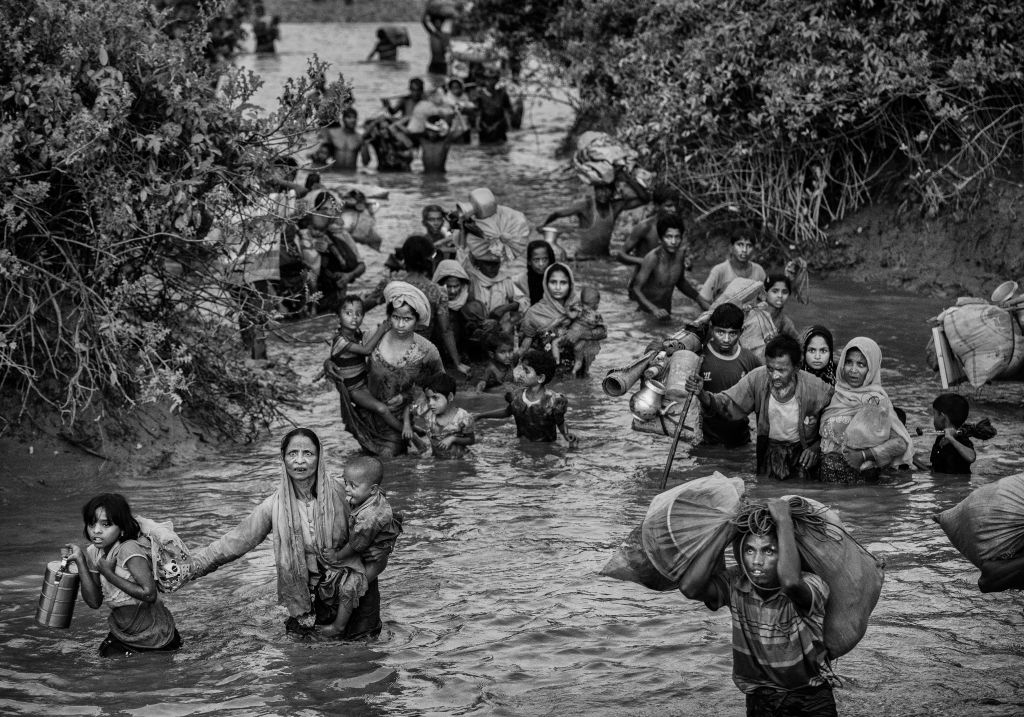 Summary
Extreme violence and persecution in Myanmar's Rakhine State have caused more than 900,000 Rohingya people, an ethnic and religious minority, to flee their homes in search of safety. Leaving nearly all their possessions behind, the majority of the Rohingya people have fled across the border into Bangladesh. This fund will exclusively support relief efforts by vetted organizations working in the area that are providing emergency assistance and ongoing support to those in need.
Challenge
Since Aug. 25, 2017, the Rohingya population in Myanmar has been subjected to extreme violence and has been forced to flee their homes. There have been reports of helicopters firing on civilians, extrajudicial executions of women and children, and the burning of entire villages. The United Nations High Commissioner for Human Rights called the situation a "textbook example of ethnic cleansing," and the crisis has caused a mass exodus of the Rohingya people across the border into Bangladesh.
Solution
This fund will support life-saving assistance and relief efforts for Rohingya people displaced by violence and conflict, specifically in and around the refugee camps in the Cox's Bazar area of Bangladesh and neighboring settlements. Your support will help survivors and victims get necessary immediate relief supplies like food and hygiene kits, as well as provide longer-term support through activities like the construction of much needed medical clinics and field hospitals.
Long-Term Impact
Our partners are working to ensure that Rohingya refugees can lead safe, hopeful, and productive lives. SARF will post reports about how funds are used; subscribers will receive these reports via email.