Africa Drought and Famine Fund
Raised:

$109,000.00
Goal:

$180,000.00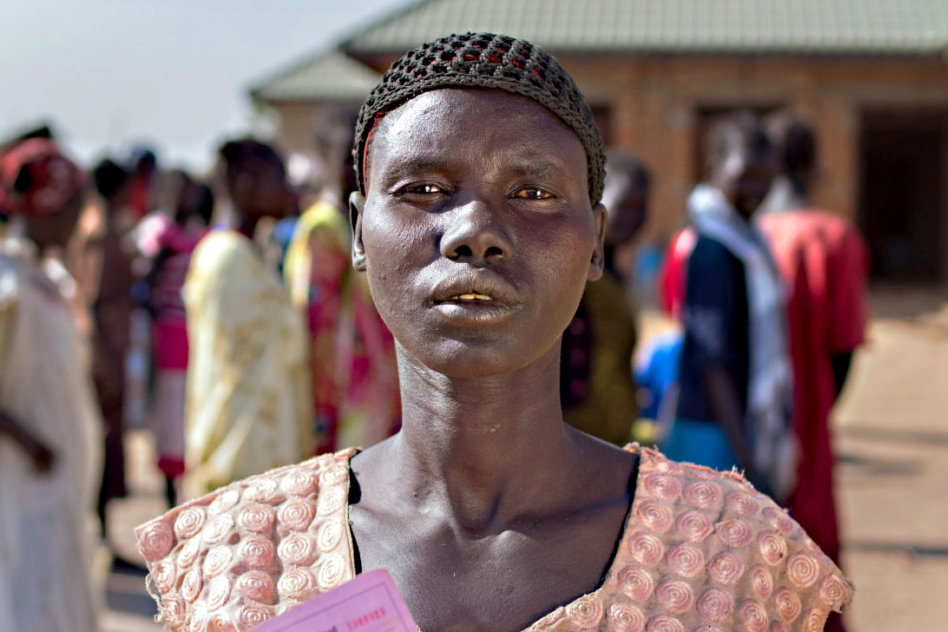 Summary
Civil war, drought, and economic instability have led to famine conditions in South Sudan, where nearly 6.5 million people-more than half of the population-face extreme food shortages. Severe drought conditions across the region have also led to food crises in Ethiopia, Kenya, Somalia, and Yemen. This fund will provide emergency funding to international and locally driven relief efforts, providing food, medicine, and other essential supplies to address regional food crises.
Challenge
Nearly 50% of the South Sudanese population is in urgent need of medical care, food, agriculture, and nutrition assistance. Due to a combination of drought, economic conditions, and war, millions of families, women, and children do not have access to food and are unable to grow crops due to the present conditions. In addition, the drought has created severe food shortages in Ethiopia, Kenya, and Somalia which are growing increasingly worse.
Solution
All donations to this fund will support recovery and relief efforts in the drought and famine region. Initially, the fund helped local partners address the immediate needs of affected communities, such as access to food, clean water, and medical care. Work has now transitioned to support longer-term recovery efforts run by vetted, local organizations to address food insecurity and provide agricultural training and support.
Long-Term Impact
We believe that organizations that are deeply rooted in local communities are often in the best position to provide long-term support for disaster victims. By funding the relief efforts of local organizations, donations to this fund have the potential to build stronger disaster-response capacity so that these organizations are better equipped to face future disasters. SARF will post reports about how funds have been used and will email these reports to donors and subscribers.