Australia Wildfires Relief Fund
Raised:

$1.16 million
Goal:

$1.5 million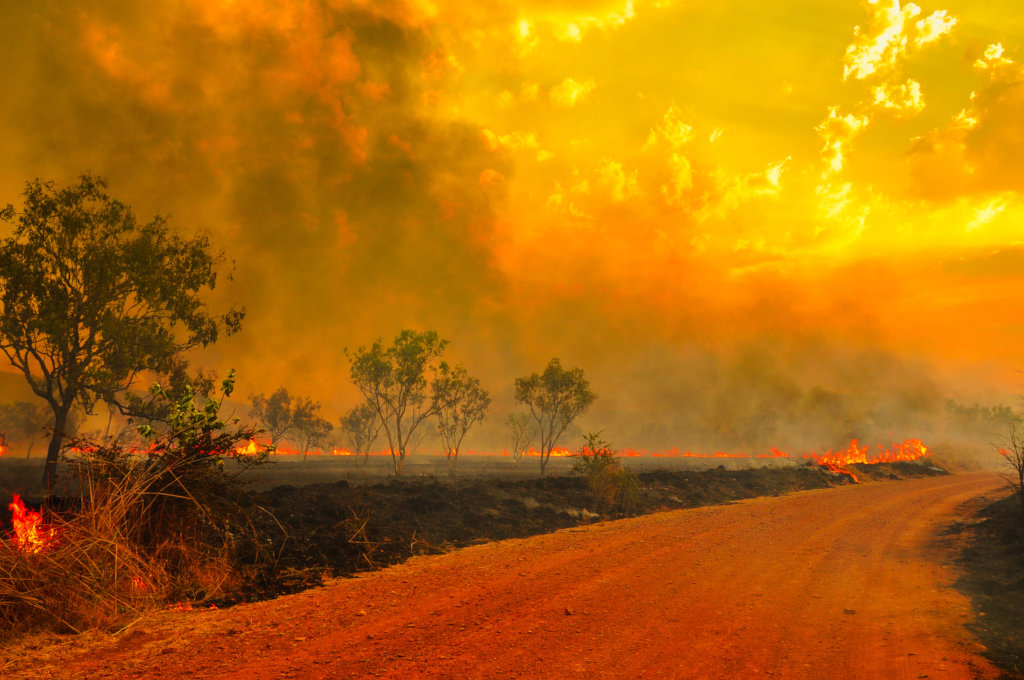 Summary
High winds and drought conditions are causing wildfires to spread rapidly through Australia, prompting mass evacuations, destroying homes and killing millions of animals. This fund will support immediate rescue and relief efforts for people and animals impacted by the fires and will eventually transition to funding long-term assistance to help residents recover and rebuild. All donations to this fund will exclusively support wildfire recovery.
Challenge
Strong winds have caused the bushfires to spread quickly, prompting mass evacuations in New South Wales, Victoria, and South Australia. Authorities said 3.5% of the Victorian landmass had been affected by the fires. Several of Save And Relief Foundations's nonprofit partners are responding to survivors' immediate needs and have asked us to help fund local relief and recovery efforts.
Solution
All donations to this fund will support recovery and relief efforts for Australians affected by the bushfires. Initially, the fund will help first responders meet survivors' immediate needs for food, fuel, clean water, hygiene products, and shelter. The fund will transition to support longer-term recovery efforts run by local, vetted organizations in region. We monitor the impact on affected communities and work with partners on the ground to allocate funds to where they're needed most.
Long-Term Impact
We believe that organizations that are deeply rooted in local communities are in the best position to provide long-term support for survivors of natural disasters like wildfires. By funding the relief efforts of local organizations, donations to this fund have the potential to build stronger response capacity so that these organizations are better equipped to face future challenges. Save And Relief Foundation will post reports about how funds have been used and will email these reports to donors.
How Your Donation Will Be Used
Immediate Relief: The fund will initially help first responders conduct search and rescue operations and meet survivors' urgent needs, including the provision of shelter, medical care, food, and clean water.
Long Term Recovery: Once initial relief work is complete, money from this fund will be allocated by SARF for longer-term recovery efforts—largely led by local organizations.
Support Local Organizations: We believe local organizations are best positioned to assess and to respond to needs, so we listen carefully to what they deem to be most critical.
Email Updates: We'll send you occasional email updates to provide details on how we've used your donation. We'll share specific stories, photos, and videos from these relief and recovery efforts, including the details of which organizations received funds. You can unsubscribe anytime.
SARF has thousands of partners in 170+ countries, whom we work with 24/7. We're well-positioned to deliver critical resources from donors to people who live and work in disaster-affected communities.