Hurricane Dorian Relief and Recovery Fund
Raised:

$89,000.00
Goal:

$120,000.00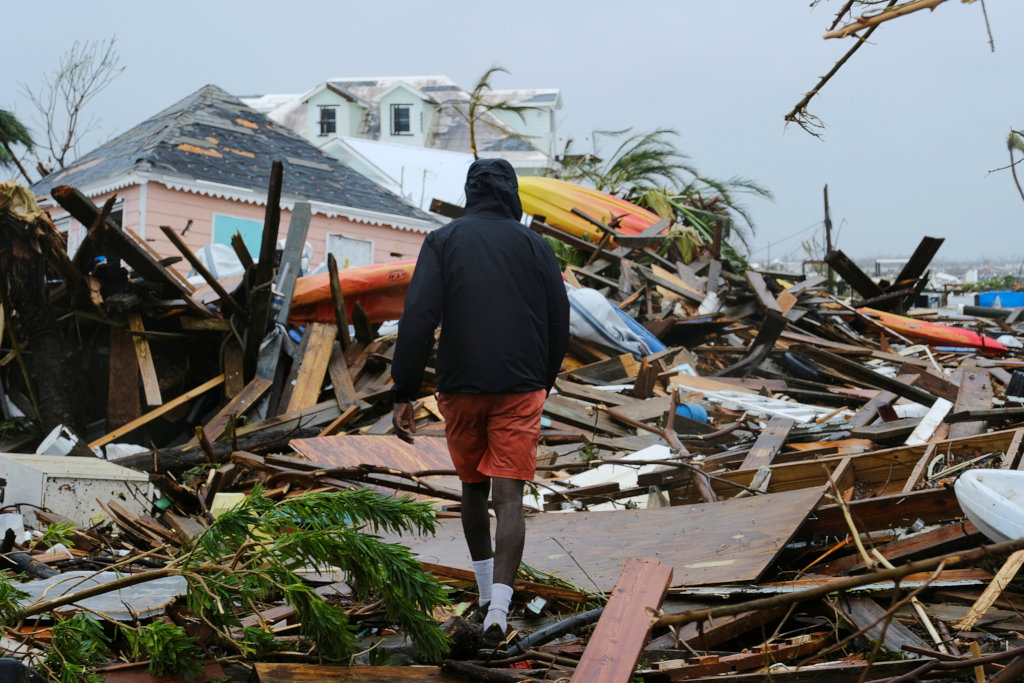 Summary
This disaster relief fund has supported people impacted by Hurricane Dorian's storm system in the form of emergency supplies like food, water, and medicine. Beginning in 2020, and we will be investing in the rebuilding of homes, communities and livelihoods on Grand Bahama, Abaco, and in ongoing support of evacuees in Nassau. All donations to this fund will exclusively support relief and recovery efforts in areas impacted by this storm.
Challenge
On September 1, 2019 Dorian reached Category 5, with maximum sustained winds of 185 mph while making landfall in Elbow Cay, Bahamas. Dorian made another landfall on Grand Bahama several hours later. The ridge of high pressure steering Dorian westward collapsed on September 2, causing Dorian to stall just north of Grand Bahama for about a day. It is the strongest known tropical system to impact the Bahamas. On September 6th Dorian made landfall at Cape Hatteras, NC devastating Ocracoke Island
Solution
All donations to this fund will support recovery and relief efforts after Hurricane Dorian. Initially, funding was provided to help first responders meet survivors' immediate needs for food, fuel, clean water, hygiene products, and shelter. The fund is now transitioning to support longer-term recovery efforts run primarily by local, vetted organizations in The Bahamas, the United States and the Caribbean. We will support psycho-social care, and physical, economic and emotional rebuilding.
Long-Term Impact
We believe that organizations that are deeply rooted in local communities are in the best position to provide long-term support for survivors of natural disasters like Hurricane Dorian. By funding the relief efforts of local organizations, donations to this fund have the potential to build stronger response capacity so that these organizations are better equipped to face future challenges. SARF will post reports about how funds have been used and will email these reports to donors.