California Wildfire Relief Fund
Raised:

$209,000.00
Goal:

$300,000.00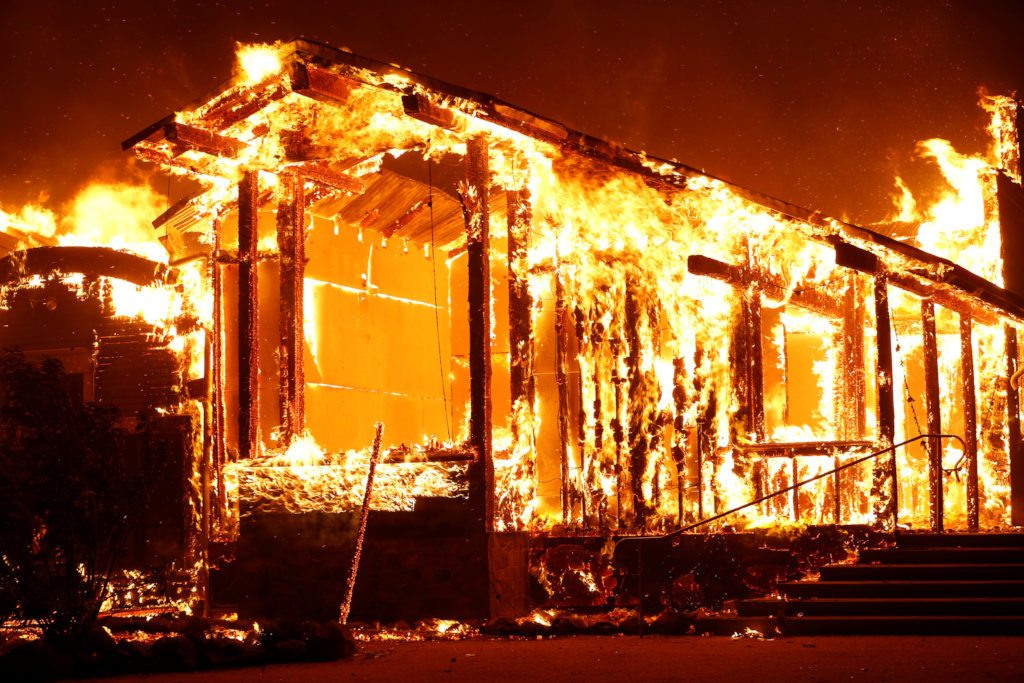 Summary
High winds are causing wildfires to spread rapidly through California, destroying homes and prompting mass evacuations. This fund will support immediate relief efforts for people impacted by the fires in the form of emergency supplies like food, water, and medicine, and will eventually transition to funding long-term assistance to help residents recover and rebuild. All donations to this fund will exclusively support wildfire recovery.
Challenge
Strong winds have caused the Kincade fire to spread to more than 30,000 acres and prompted one of the largest evacuations in Sonoma County history. Meanwhile, the Getty wildfire by Los Angeles continues to grow and spread. Several of SARF's local nonprofit partners are responding to survivors' immediate needs and have asked us to help fund local relief and recovery efforts.
Solution
All donations to this fund will support recovery and relief efforts for Californians affected by the 2019 wildfires. Initially, the fund will help first responders meet survivors' immediate needs for food, fuel, clean water, hygiene products, and shelter. The fund will transition to support longer-term recovery efforts run by local, vetted organizations in region. We monitor the impact on affected communities and work with partners on the ground to allocate funds to where they're needed most.
Long-Term Impact
We believe that organizations that are deeply rooted in local communities are in the best position to provide long-term support for survivors of natural disasters like wildfires. By funding the relief efforts of local organizations, donations to this fund have the potential to build stronger response capacity so that these organizations are better equipped to face future challenges. SARF will post reports about how funds have been used and will email these reports to donors.